Welcome to the Global Youth Conference!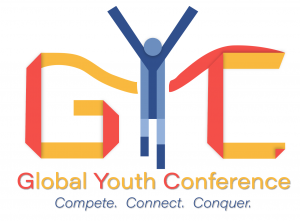 The mission of Global Youth Conference is to develop the next generation of Christian leadership through interactions that involve competitions, socialization, and spiritual encouragement.
Virtual Conference: Our virtual conference is international and available for any Christian school or homeschool student (including those that participated at an in-person conference).
The Global Youth Conference is a student conference designed to enhance the Christian education experience of your homeschool or Christian school. Some features include:
Over 120 competition events in Athletics, Academics, Art, Technology, Drama and Music.

Christian fellowship and socializing.

Dynamic sessions designed to inspire and activate students to a deeper commitment to Christ.
Start the registration process now at
Click here for GYC Events List
Virtual Conference Events List
Begin exploring our site now for details about the conference. This website is still under construction and new information will be added frequently so be sure to check this site regularly for updates. If you have questions or would like to speak with someone on our leadership team feel free to reach out to us.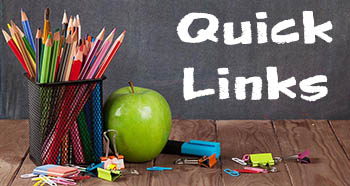 Join us in 2021 for a Global Youth Conference at these locations:
Uploads due by June 4
Virtual Awards Ceremony June 18