The what and how of the Global Youth Conference
Please become familiar with the following guidelines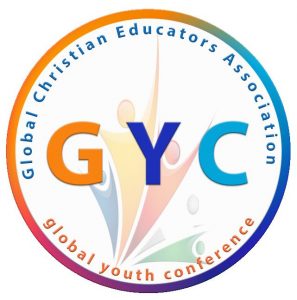 Global Christian Educators Association has adopted the following specific guidelines for the Global Youth Conference.
Begin exploring these details about the conference. As the guidelines are finalized for each category/department they will be added here so be sure to check this page regularly for updates. If you have questions or would like to speak with someone on our leadership team feel free to reach out to us. 
We recommend that you start here with the General Guidelines and then check out the guidelines for each category of the conference.