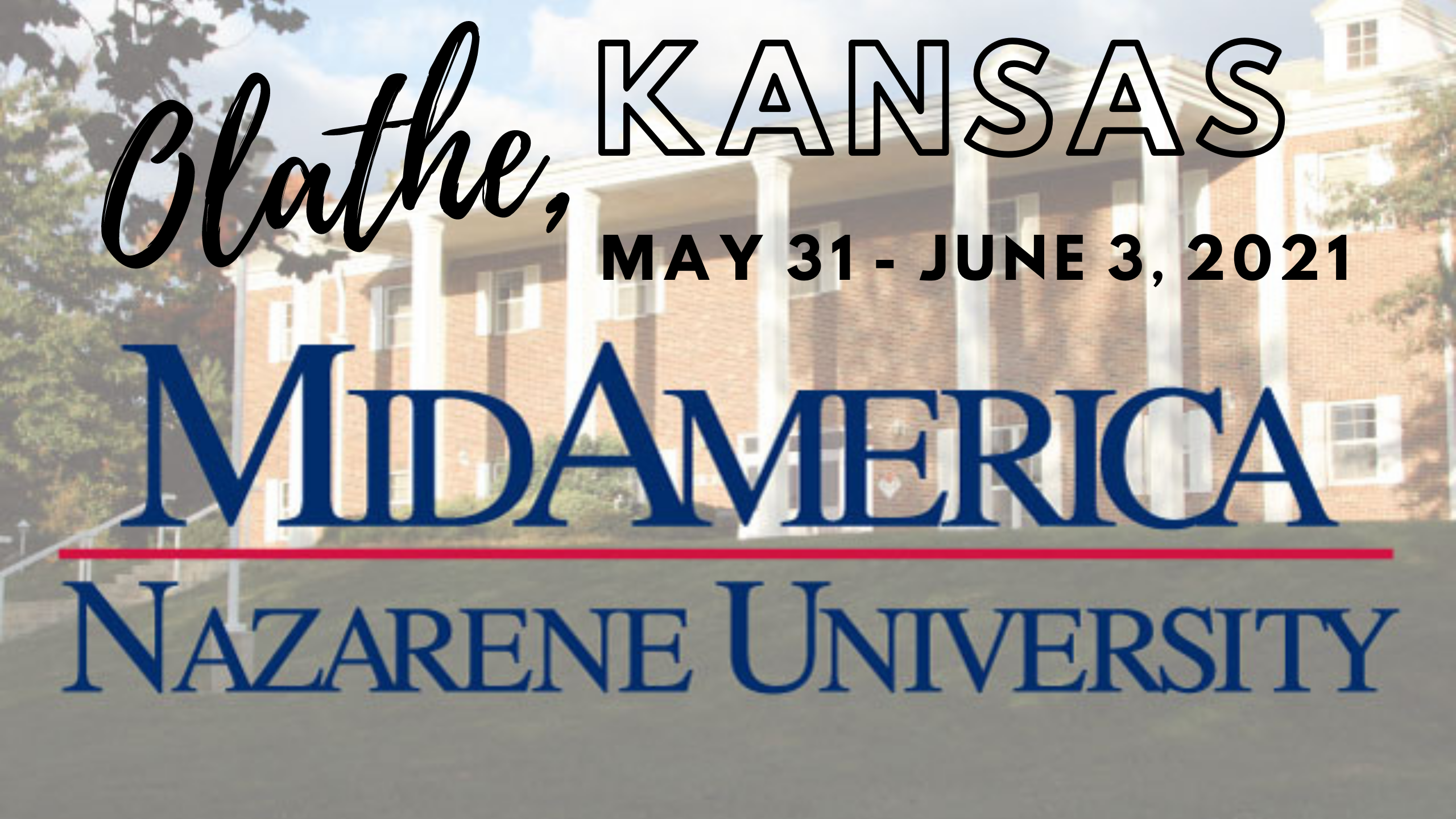 The 2021 Global Youth Conference (GYC) will be taking place on the campus of MidAmerica Nazarene University in Olathe, Kansas.
MNU is a scenic campus committed to nurturing a Christlike community for its students. Global Christian Educators Association is pleased to partner with this campus for the 2020 GYC taking place May 31-June 3, 2021.
Olathe, Kansas is a thriving southwestern suburb of Kansas City. While there you may want to carve out some time to take in the sites and, undoubtedly, get some Kansas City style barbeque. 
Olathe is a short drive from both the Kansas City and Topeka airports.
This year's hosting venue is sure to meet your expectations and provide plenty of opportunities to enhance your visit. Begin planning now to join us for an exciting and uplifting experience.