2021 Virtual Global Youth Conference
Welcome to the 2021 Global Virtual Youth Conference!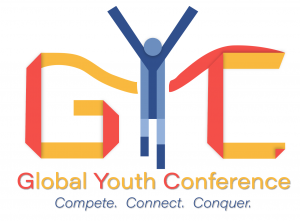 The mission of Global Youth Conference is to develop the next generation of Christian leadership through interactions that involve competitions, socialization, and spiritual encouragement.
Virtual Junior Conference for students ages 8-12 by December 31, 2020, and Senior Conference for students 13 & over.
The 2021 Virtual Conference is completely FREE to schools and students.
Global Christian Educators Association highly values the opportunity that our conference and others like it provides to students for leadership development and exploration of talents. GCEA can promise that, even online, excellence and quality will be maintained and you can be assured that the process and judging will meet or exceed your high expectations. 
We are pleased to offer this virtual conference will be offered at no charge. That's right. Students can sign up today and enter a maximum of 12 out of the 60 available competition categories for FREE! 
So how can you sign-up? The first step is to go to globalchristianed.com and register your school or homeschool for this event. Add student names and enter them into the desired events. Following successful registration, you will receive an email with details on how to upload your entries into our virtual convention portal. 
Uploads will be accepted through JUNE 4, 2021. 
The virtual awards ceremony will be available JUNE 18, 2021. 
Please take advantage of this unique and one-of-a-kind opportunity. Global Christian Educators Association is here for you at this time and together we can still give our Christian students the opportunity to develop and exhibit their talents to the glory of God.
The Global Youth Conference is a student conference designed to enhance the Christian education experience of your homeschool or Christian school. We offer this virtual conference in addition to our in-person conferences  
Start the registration process now at
Click here to Register Now
Click here for GYC Events List
Begin exploring our website now for details about the conference. If you have questions or would like to speak with someone on our leadership team feel free to reach out to us. 
Convention Cost 
This year's virtual conference is offered at no Cost. That's right – FREE!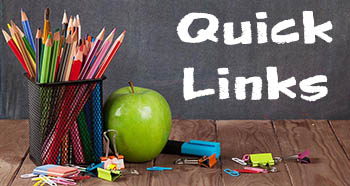 This year's virtual conference will include:
60 competition events in Academics, Photography, Technology, Drama and Music. (Individual students may enter and submit a maximum of 12 events.)

The same excellent and quality in competition with a process and judging that will meet or exceed expectations. 

Virtual rallies and award ceremonies to both inspire students in their walk with the Lord as well as to recognize their achievements.
GCEA IS PLEASED TO OFFER THIS VIRTUAL CONFERENCE AT NO COST!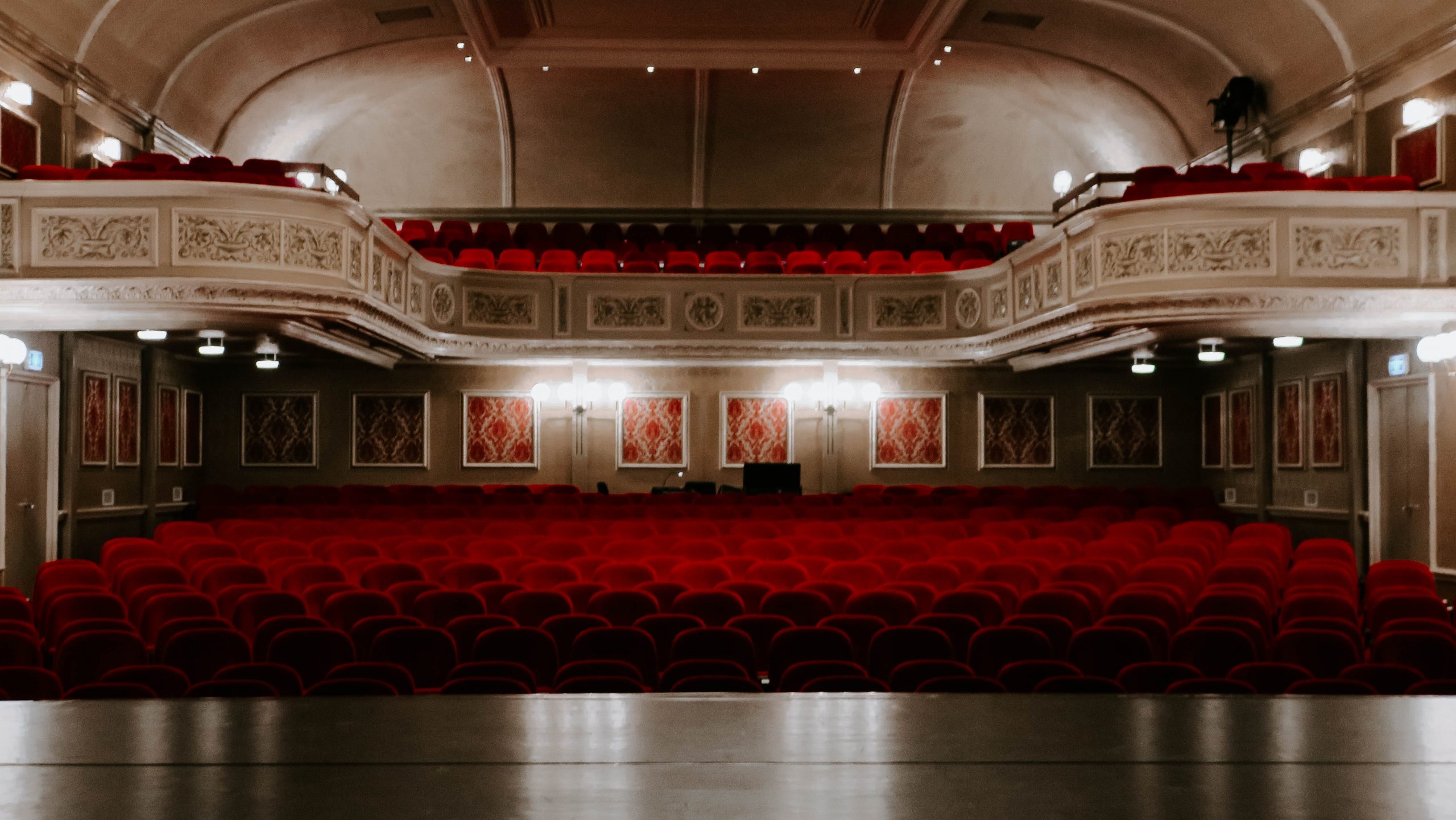 Platform